STREAKING TOWARDS
A MORE SUSTAINABLE FUTURE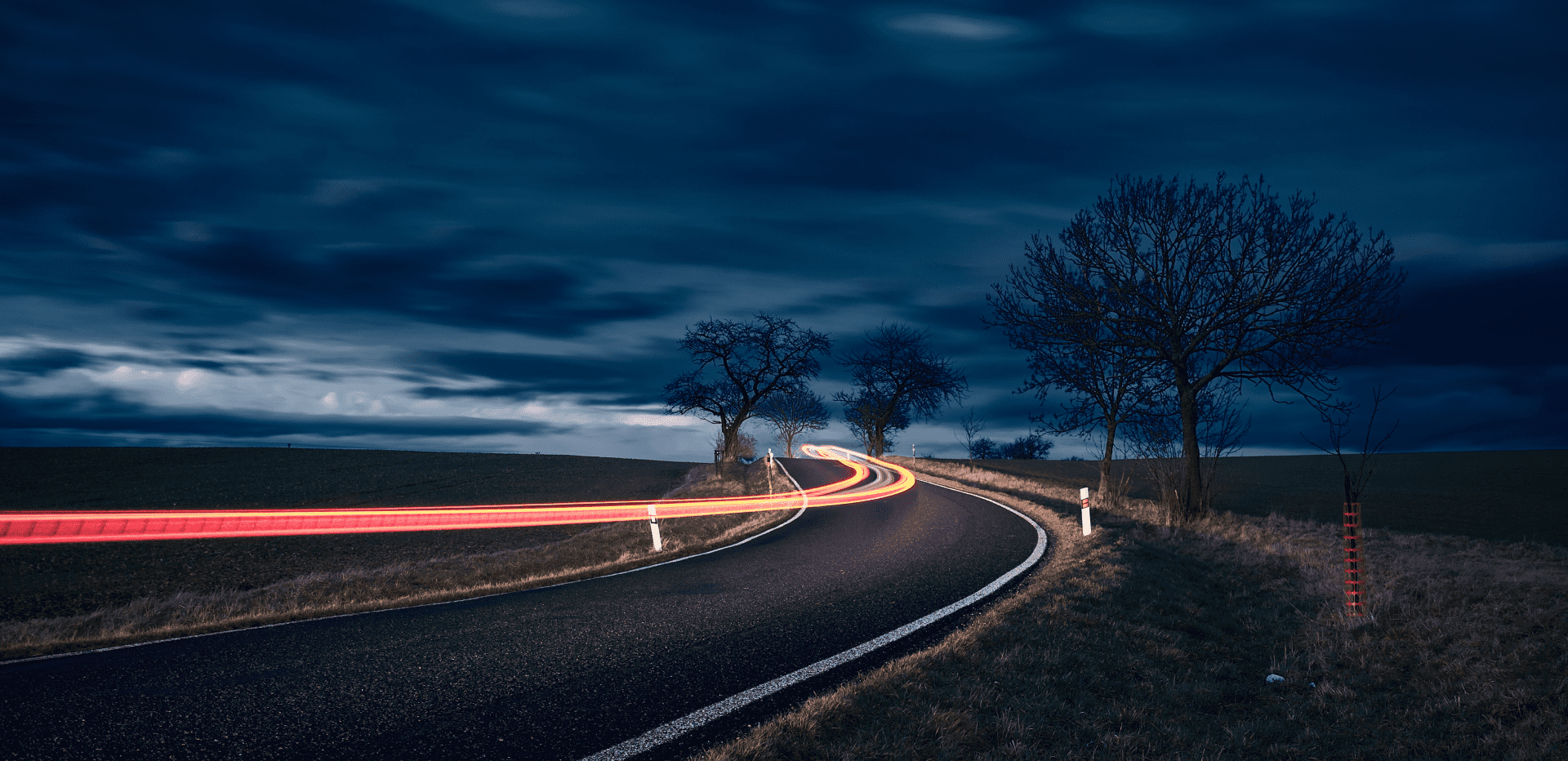 Bertone is partnering with Select Fuel, a company which has developed a patented technology to convert polycarbonate materials into renewable fuel.
As an alternative to powering their car with conventional fuel, owners of the GB110 will be offered the possibility to run it on a fuel made from plastic waste.
THE FIRST HYPERCAR
TO RUN ON FUEL MADE OUT OF PLASTIC WASTE
The GB110 makes automotive history as the world's first hypercar fueled by recycled plastic waste.
This groundbreaking achievement sets a new standard for hypercars, combining cutting-edge performance with a sustainable approach.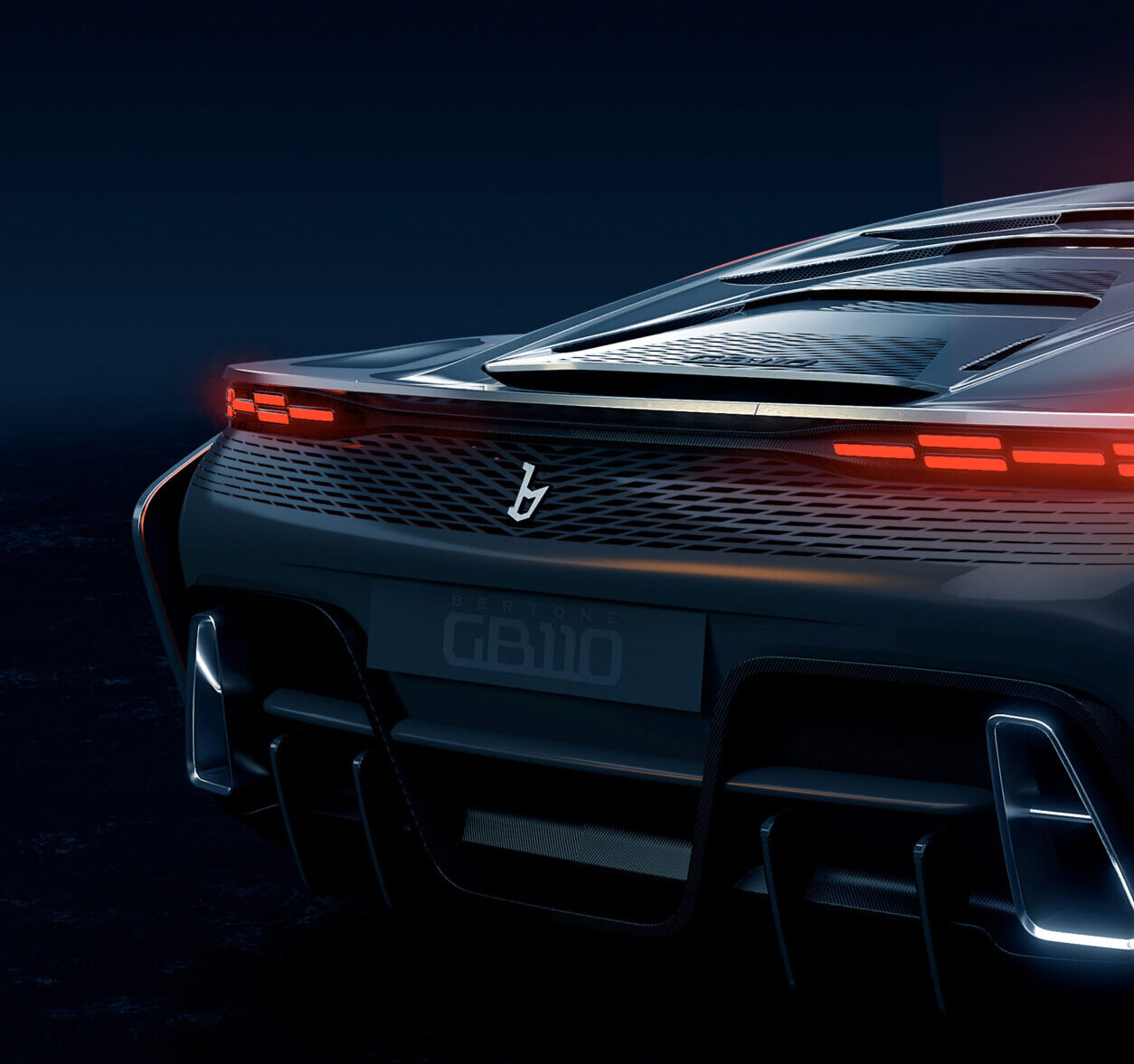 TURNING
PLASTIC WASTE
INTO AN OPPORTUNITY
Select Fuel's revolutionary process enables the conversion of 75% of plastic waste into bioenergy products. Together with their partners, this company is working towards large-scale production of
various forms of fuel suitable for internal combustion engines, including those used in aviation, heavy transport, racing, and passenger vehicles.