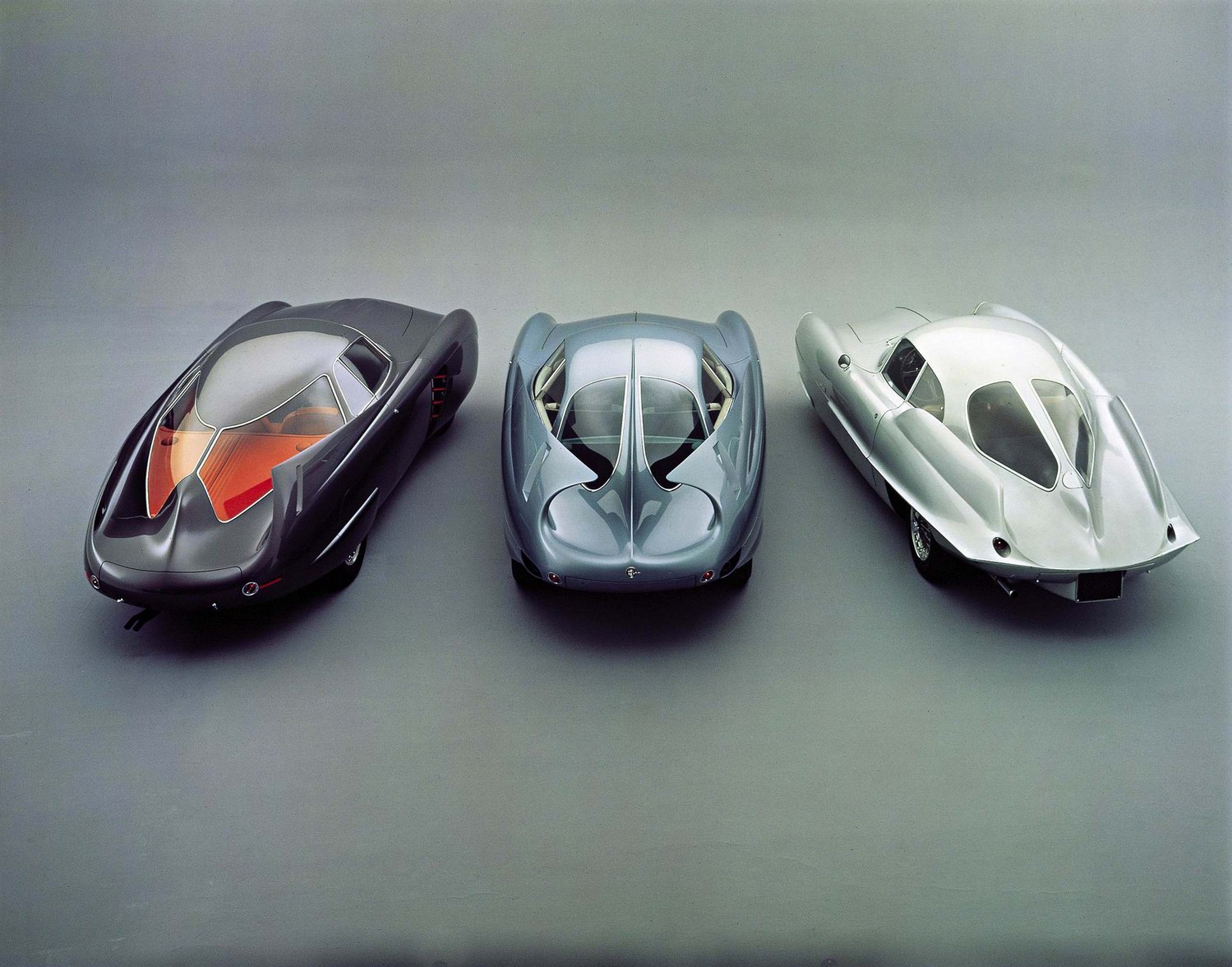 The Carrozzeria Bertone story begins with Giovanni Bertone in 1912 in Turin. He specialised in the construction of horse-drawn carriages and quickly gained attention for his impeccable quality and artisanal craftsmanship.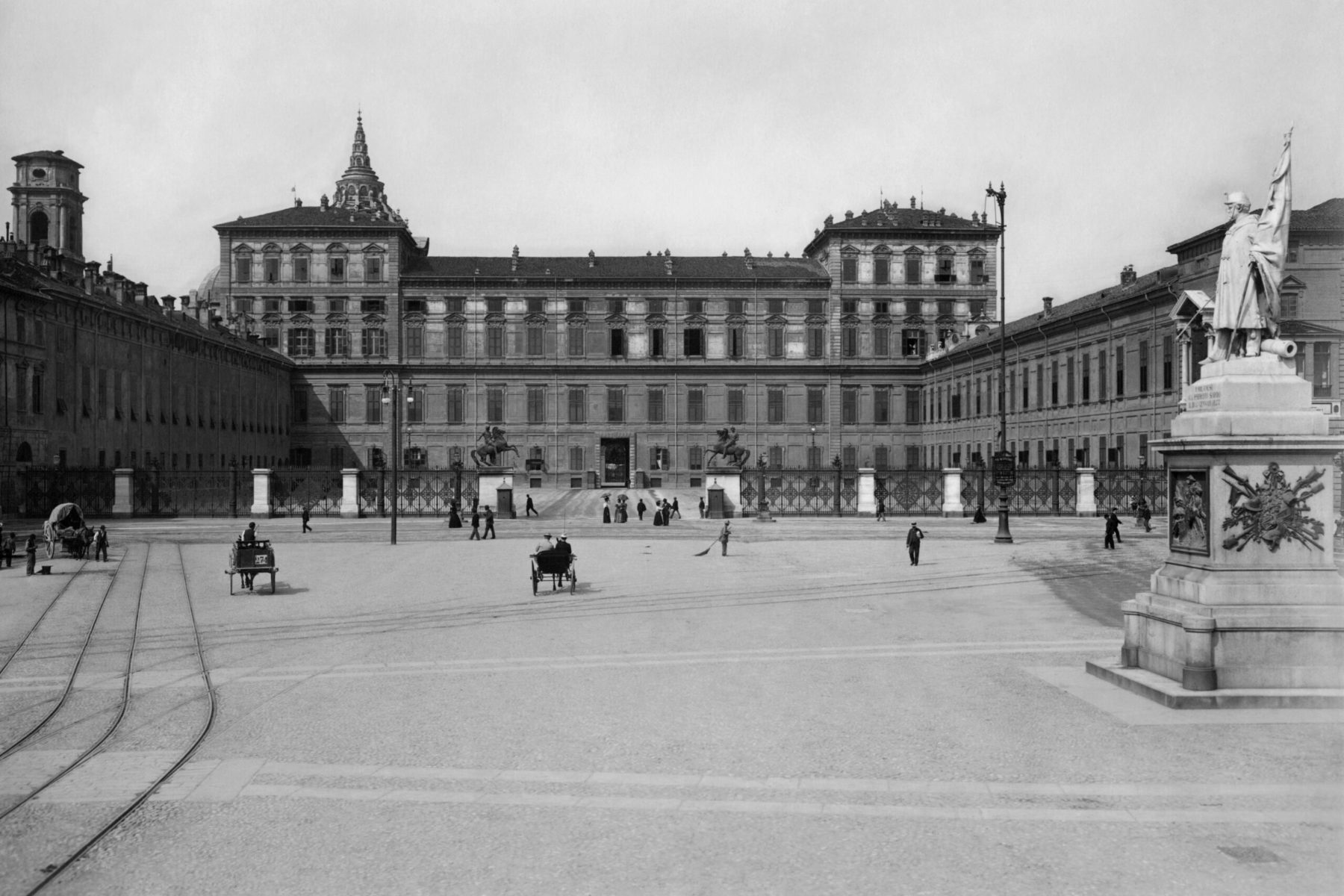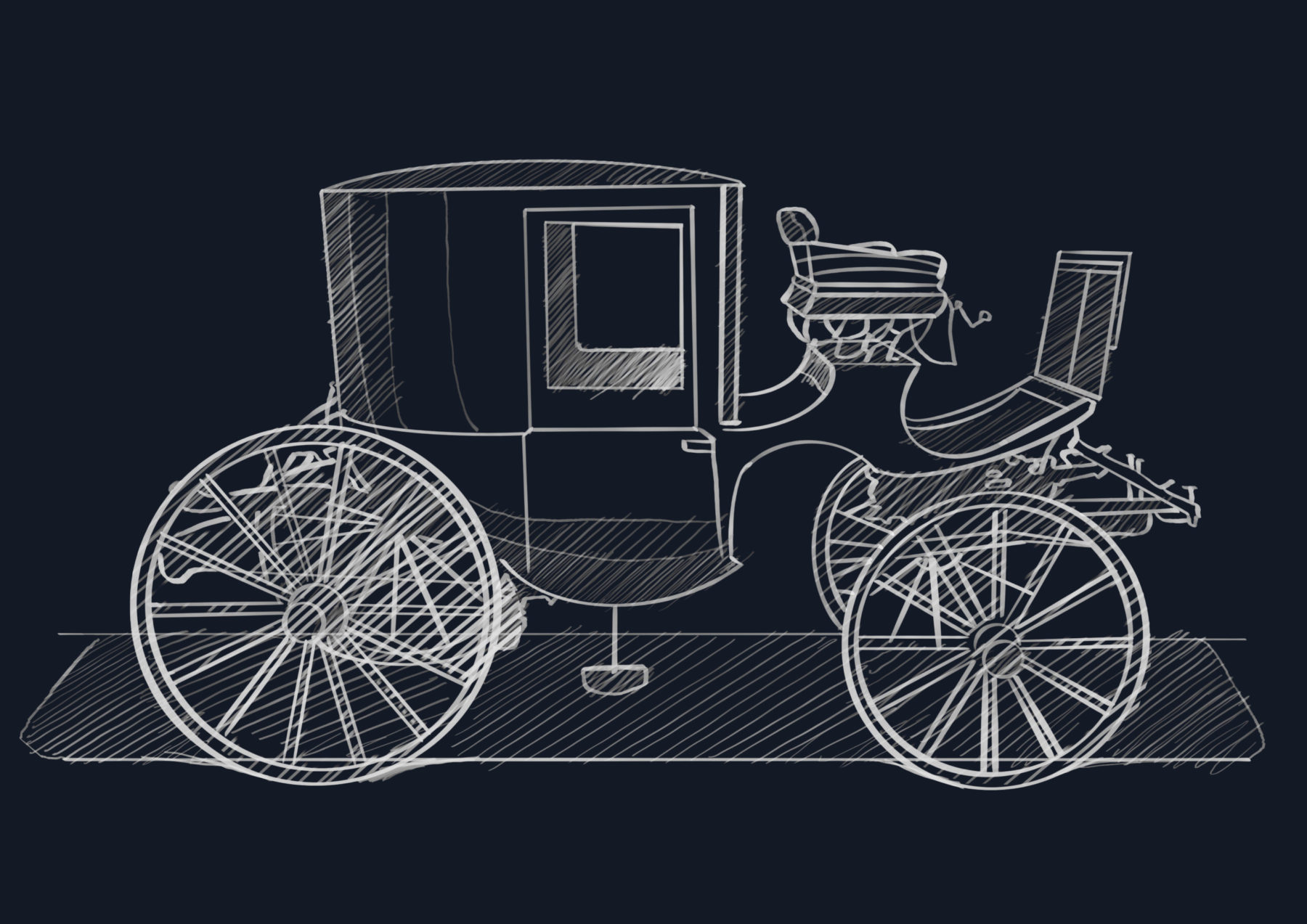 In an exciting decade for the evolution of industrial style and design, Giovanni Bertone began expanding his small craft workshop to establish the Bertone name within the automotive sector.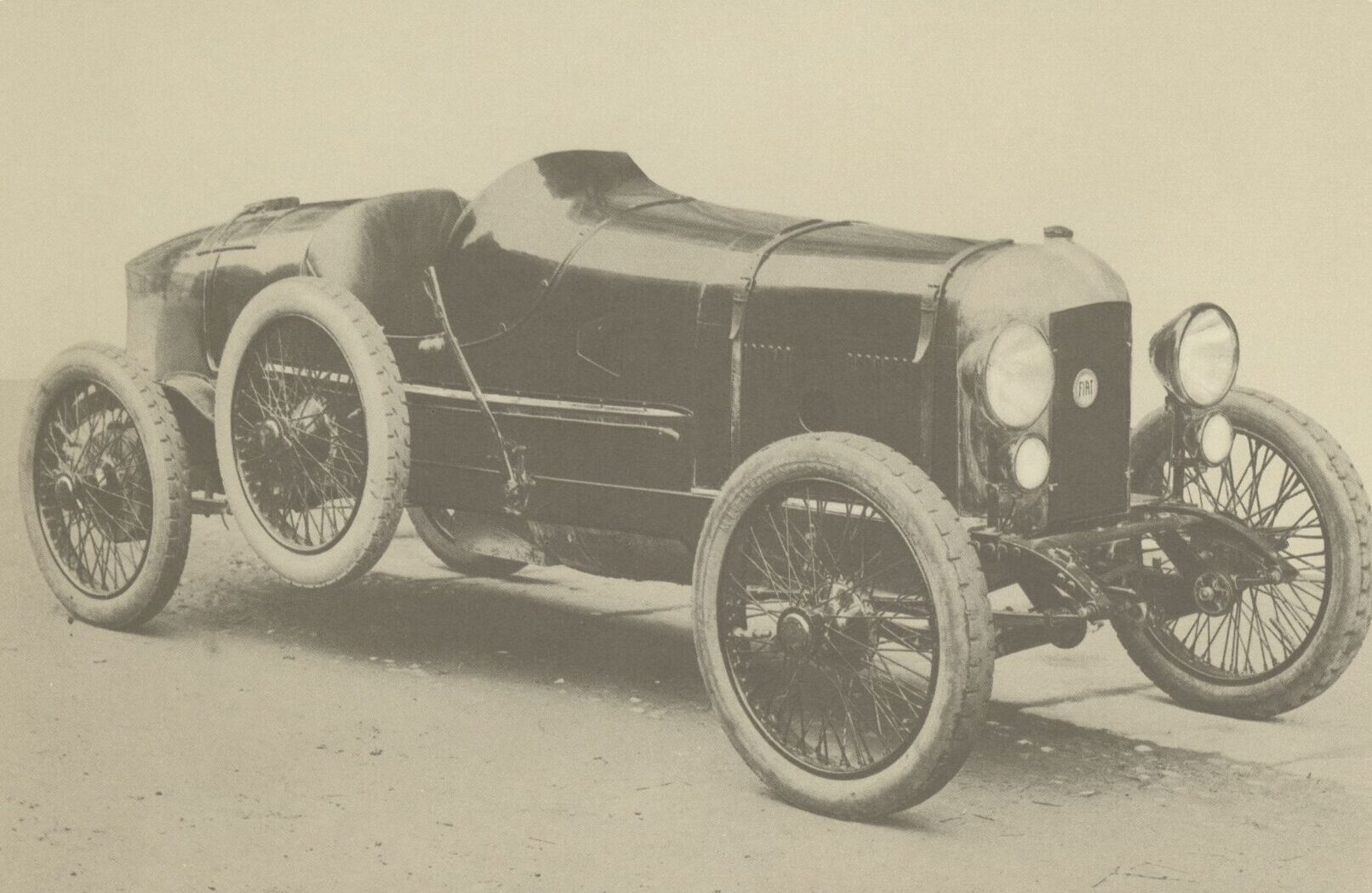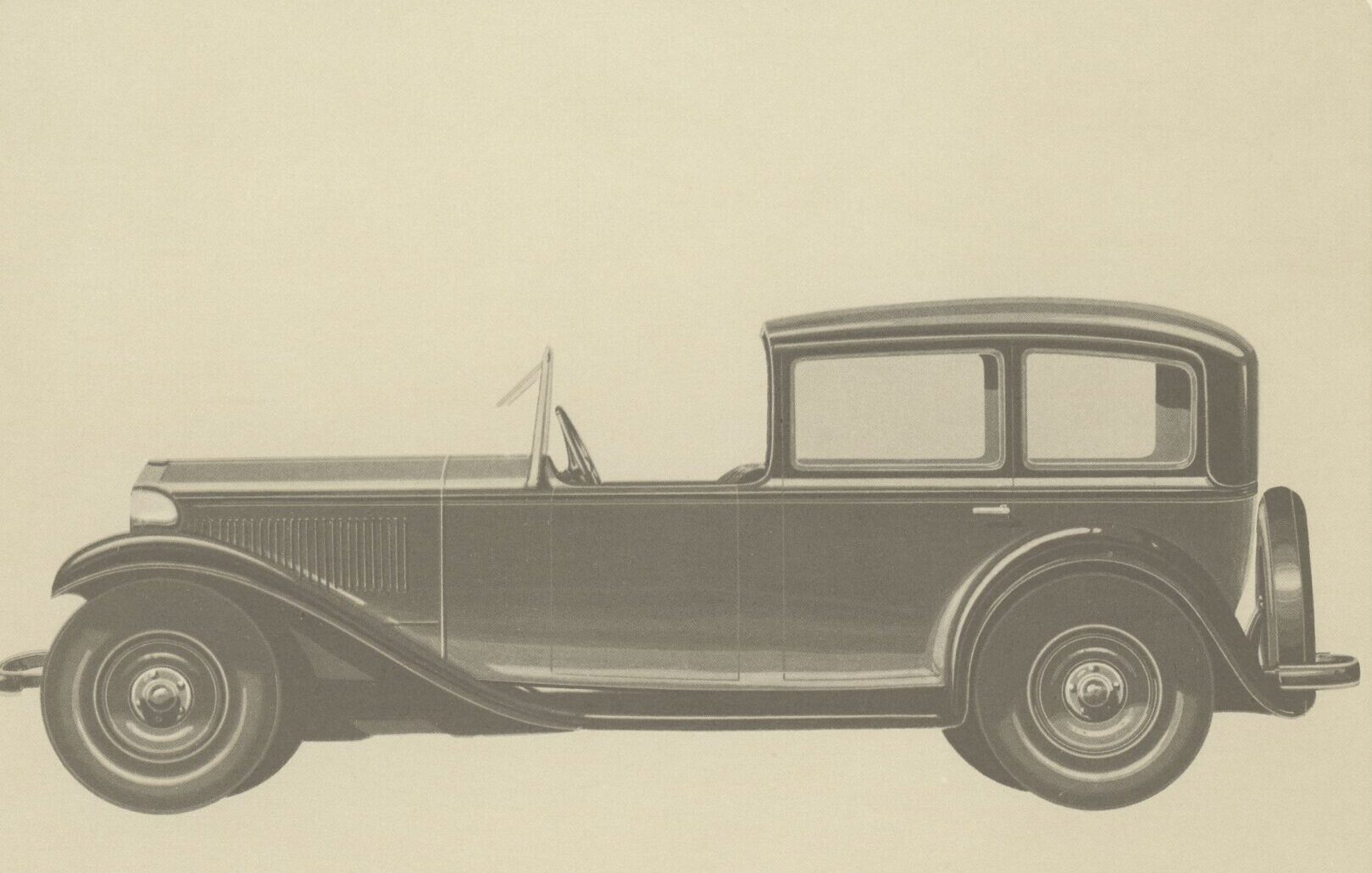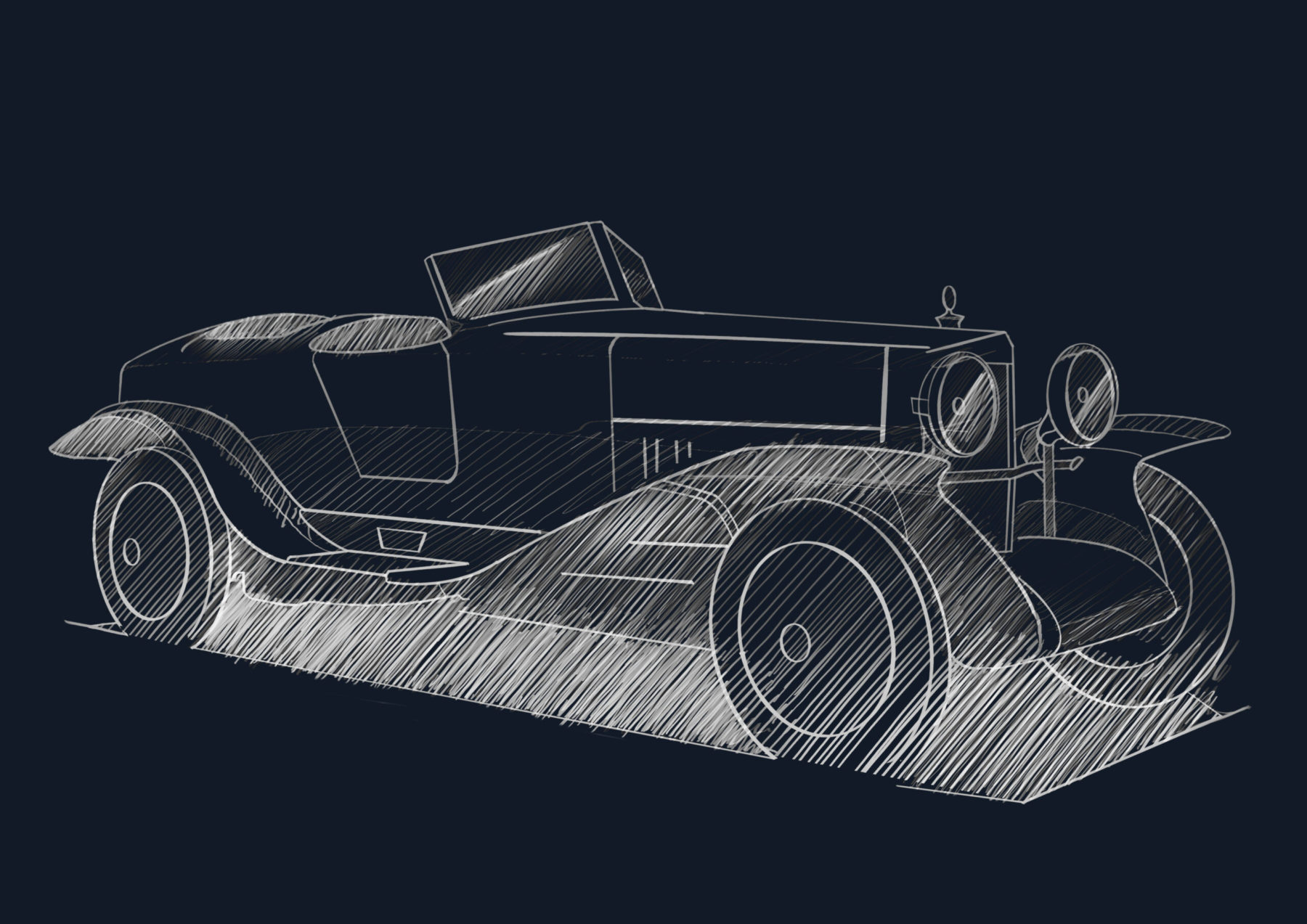 1930
INTERNATIONAL SUCCESS
This led to international success, with the design of the Lancia Artena in 1932 and onboarding of Giovanni Bertone's son, "Nuccio" Bertone in 1933.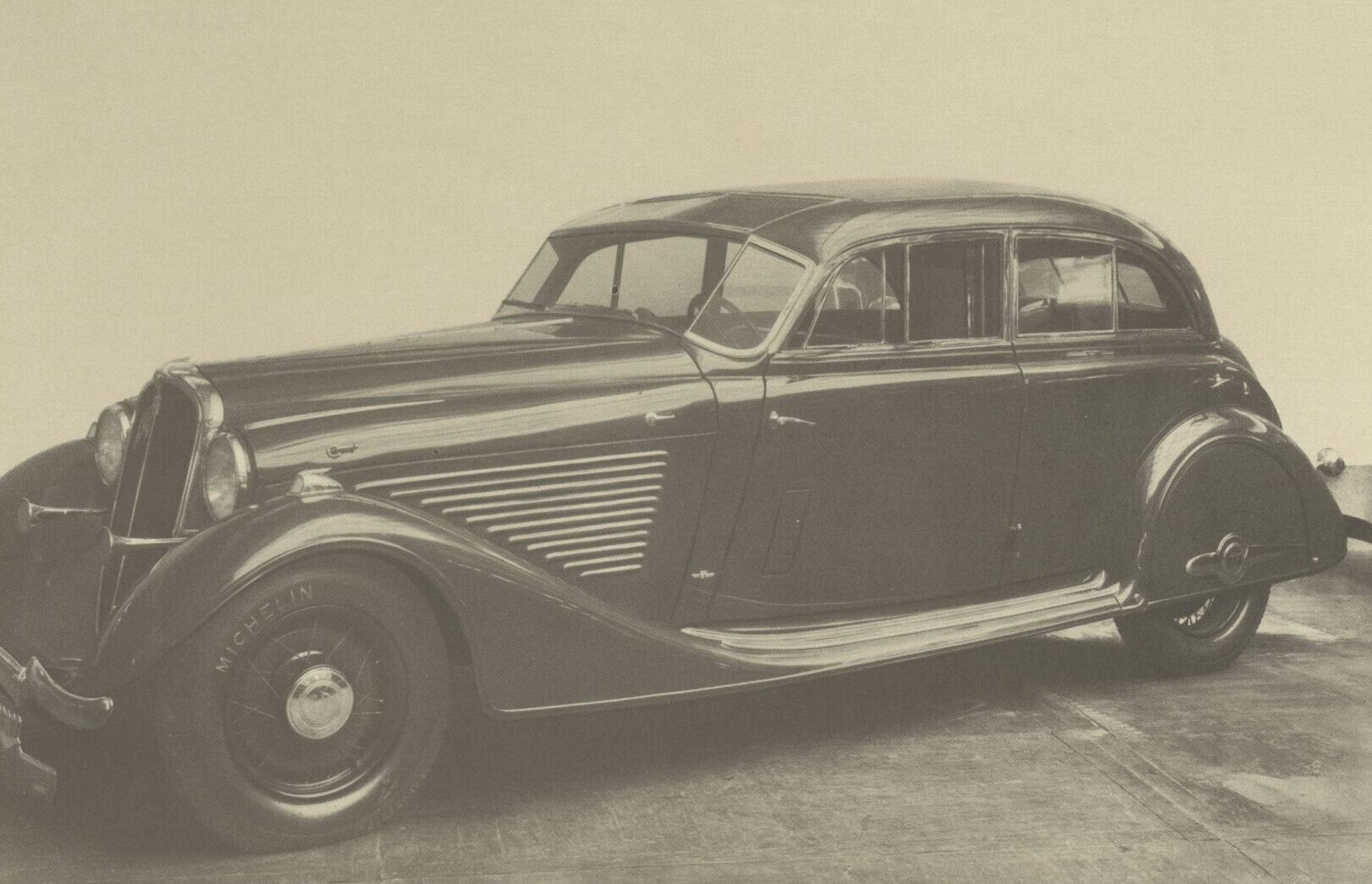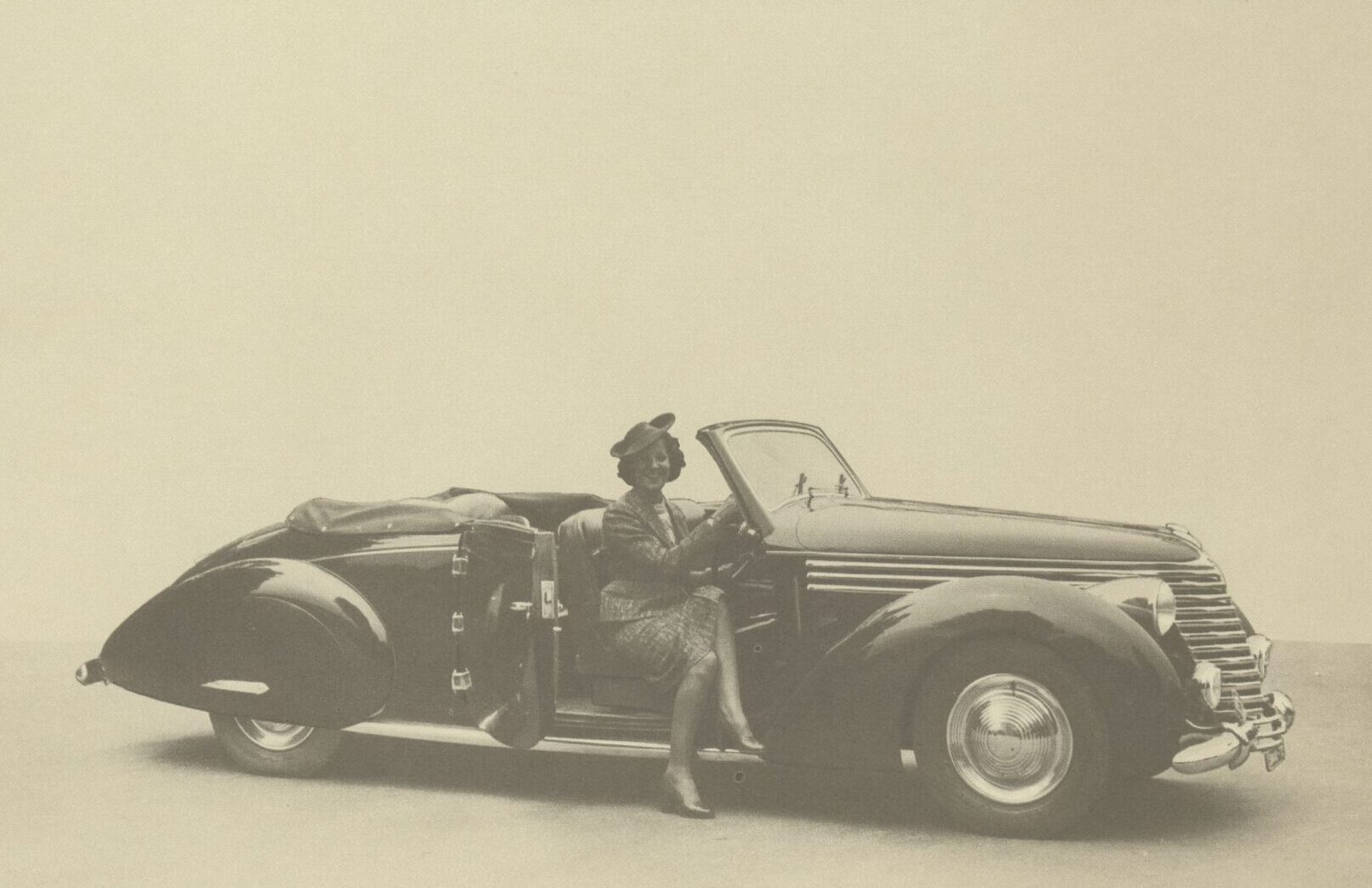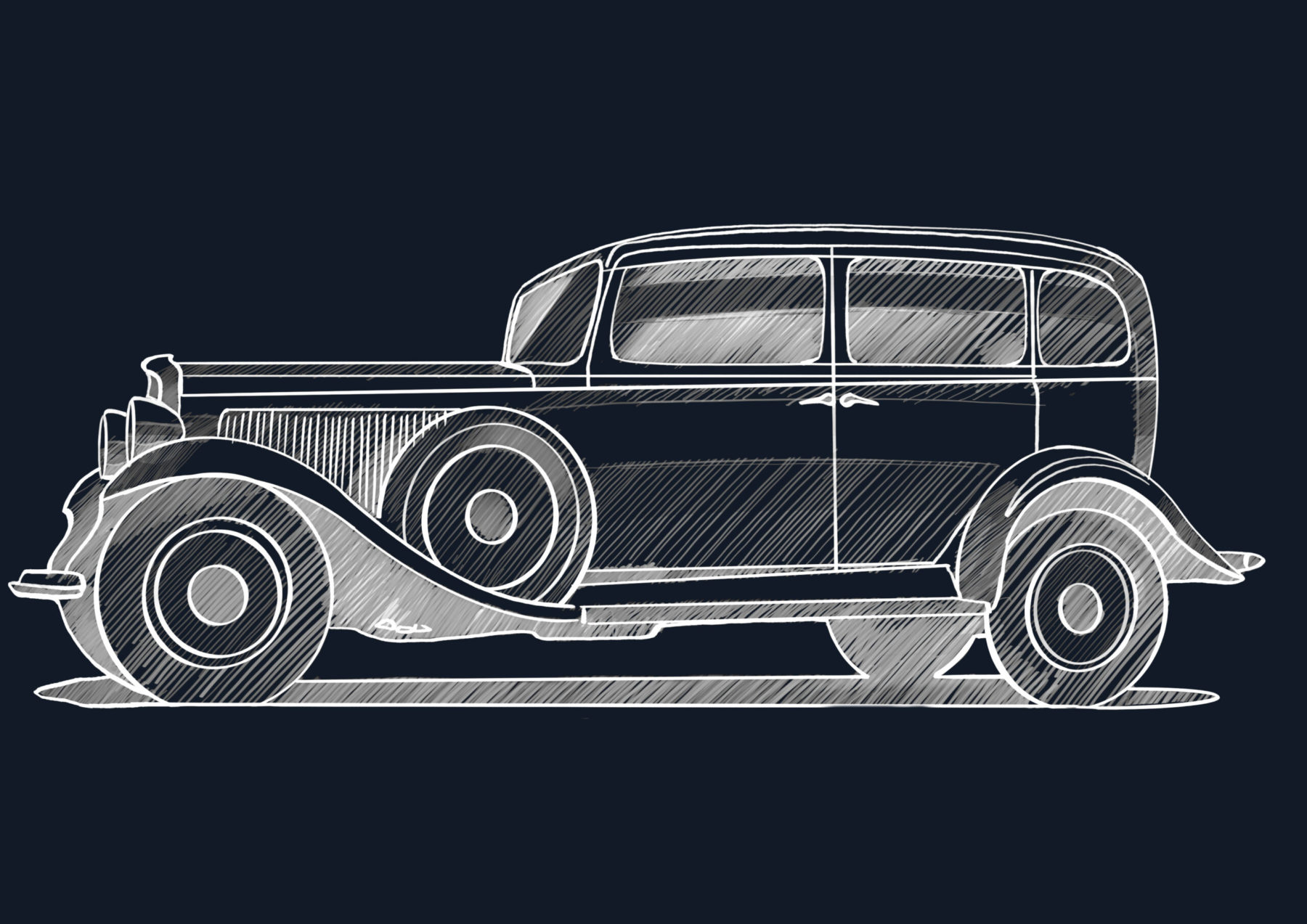 1940
REBUILDING THE FUTURE
Having pivoted in wartime to military vehicles, Bertone started its reconstruction shortly after WW2. This coincided in 1946 with Nuccio discovering his passion for racing, and his initial participation in a Fiat 500 Barchetta that was prepared in-house at Bertone.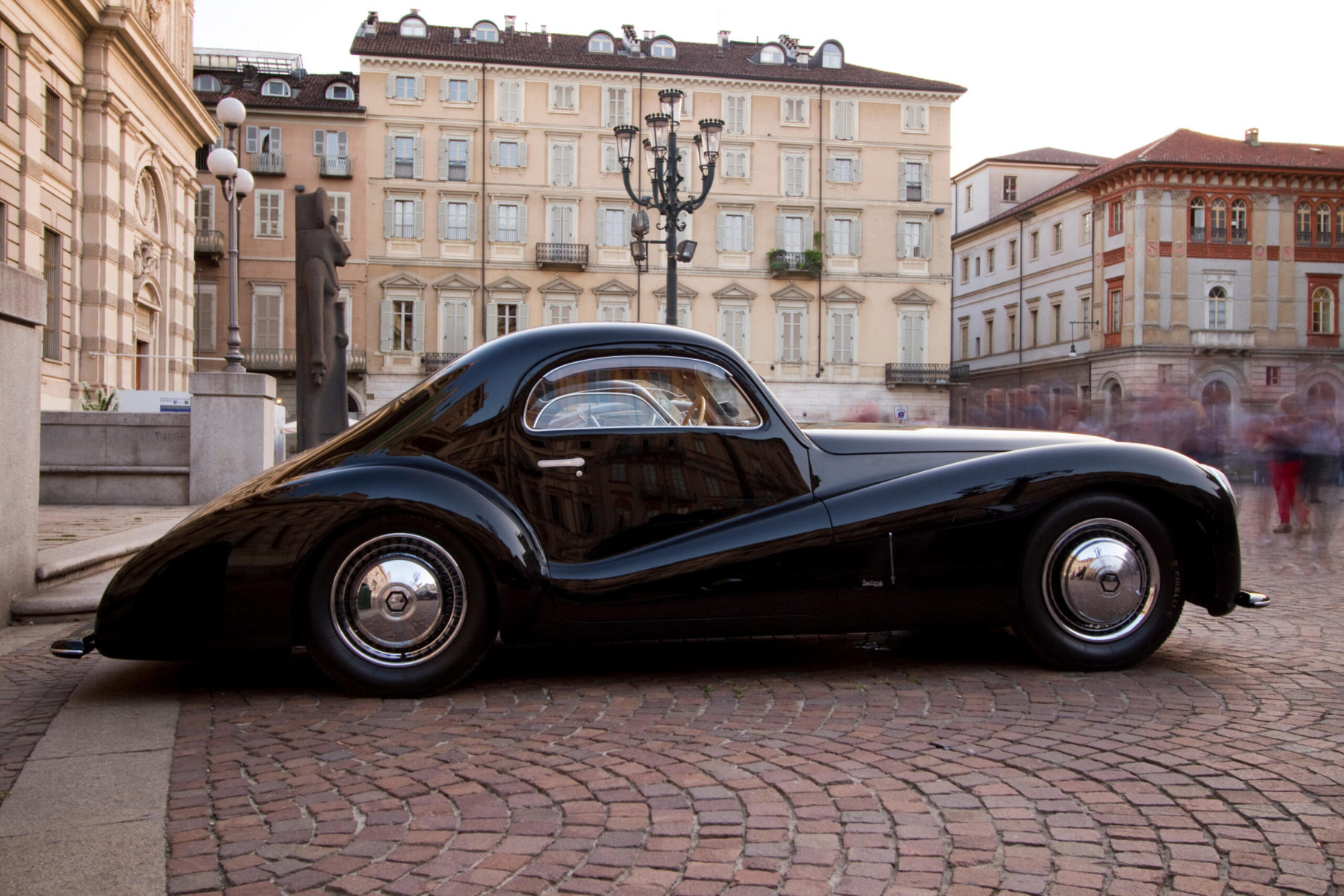 In the 1950s came the first orders from countries other than Italy, with the business transforming from a craft enterprise to one of international reputation.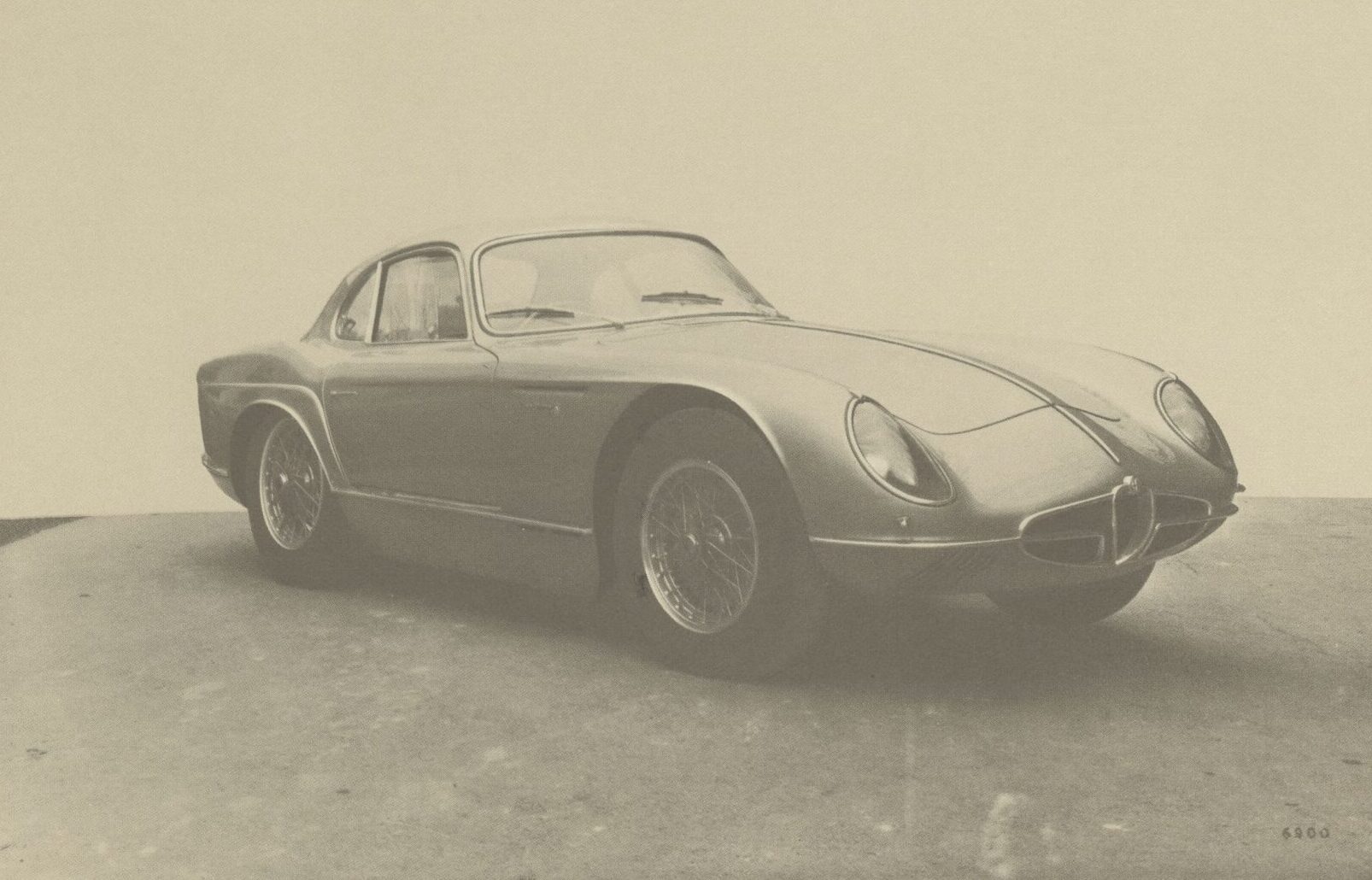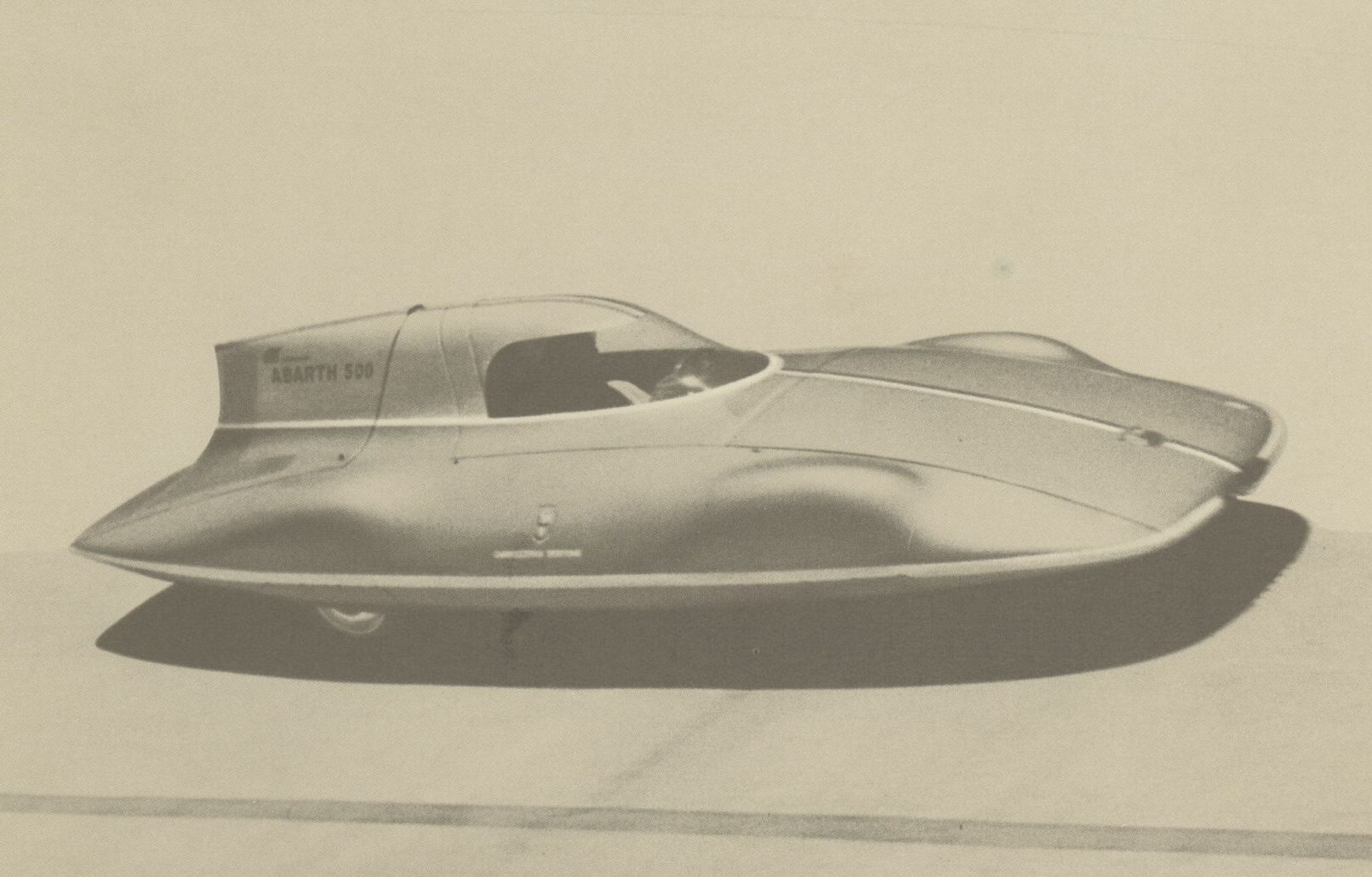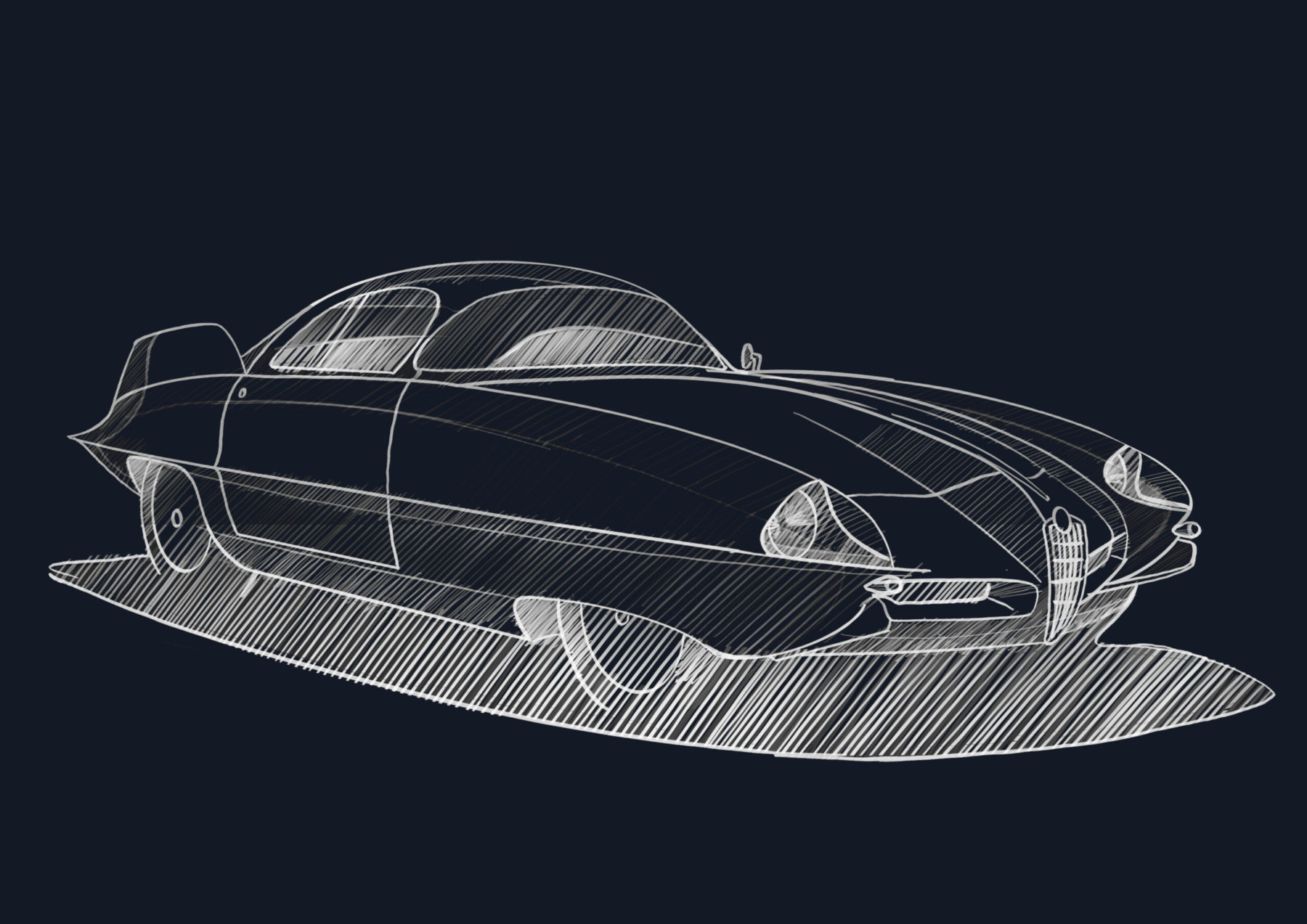 The 60s saw Bertone complete an impressive move to a new plant at Gruliasco. Also, the company launched the Fiat 850 Spider, and started its famous partnership with Lamborghini, for which Bertone designed the iconic Miura.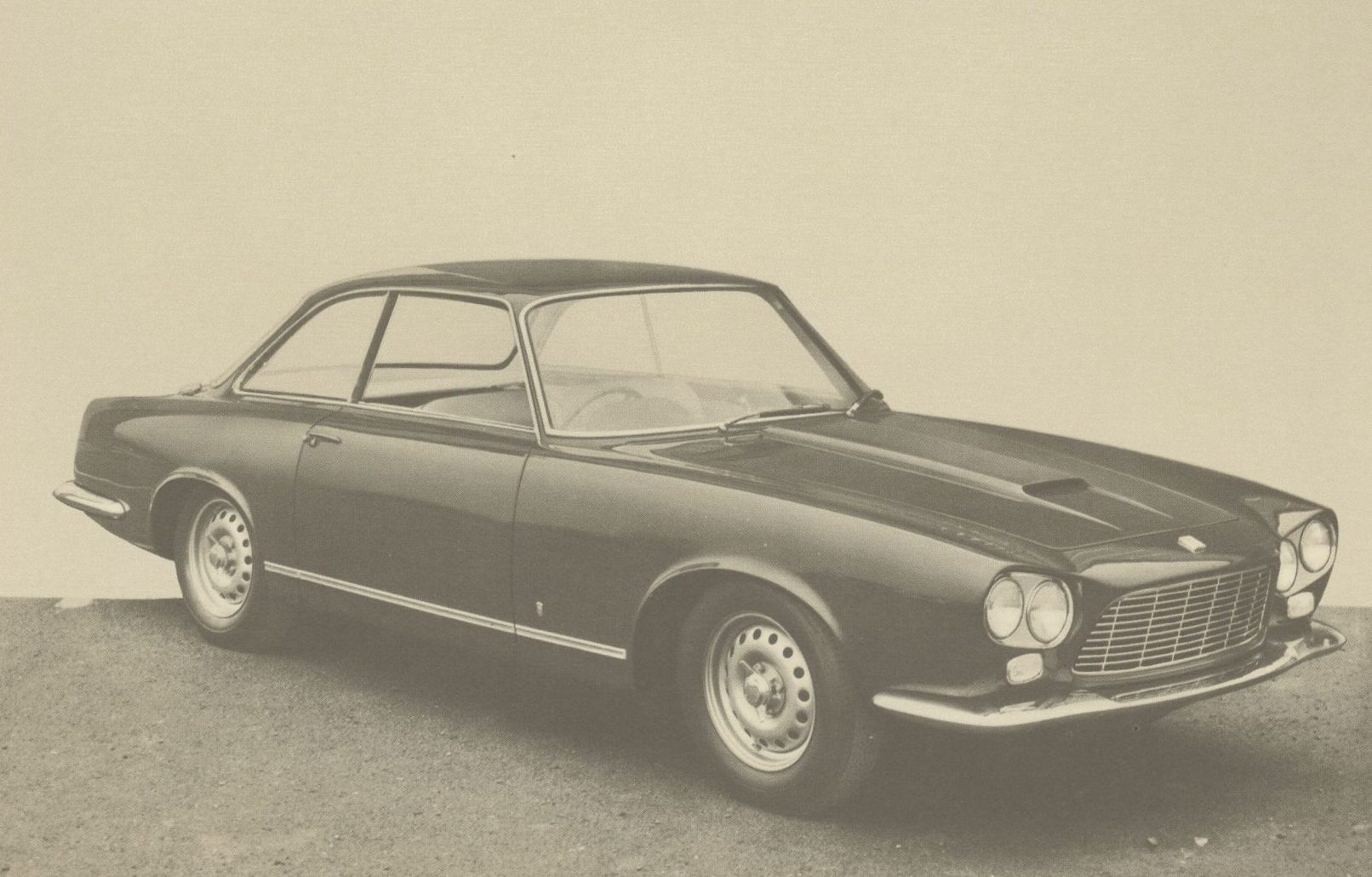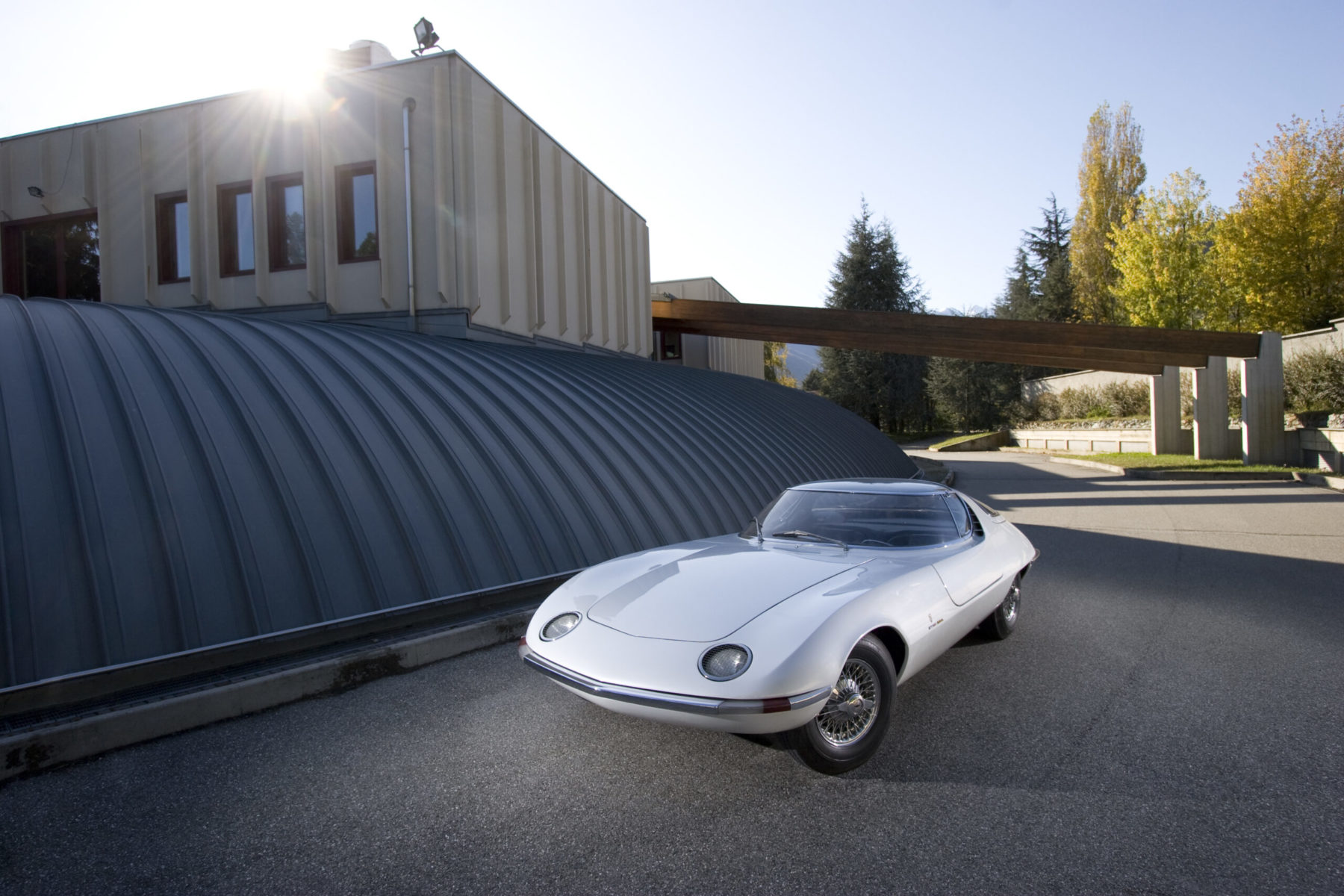 1970
A TRAILBLAZING PARTNERSHIP
Bertone's iconic partnership with Lamborghini catalysed the development of the Lamborghini Espada. Its initial success led to the eye catching design of the Lamborghini Countach, Volvo, Lancia Stratos amongst others.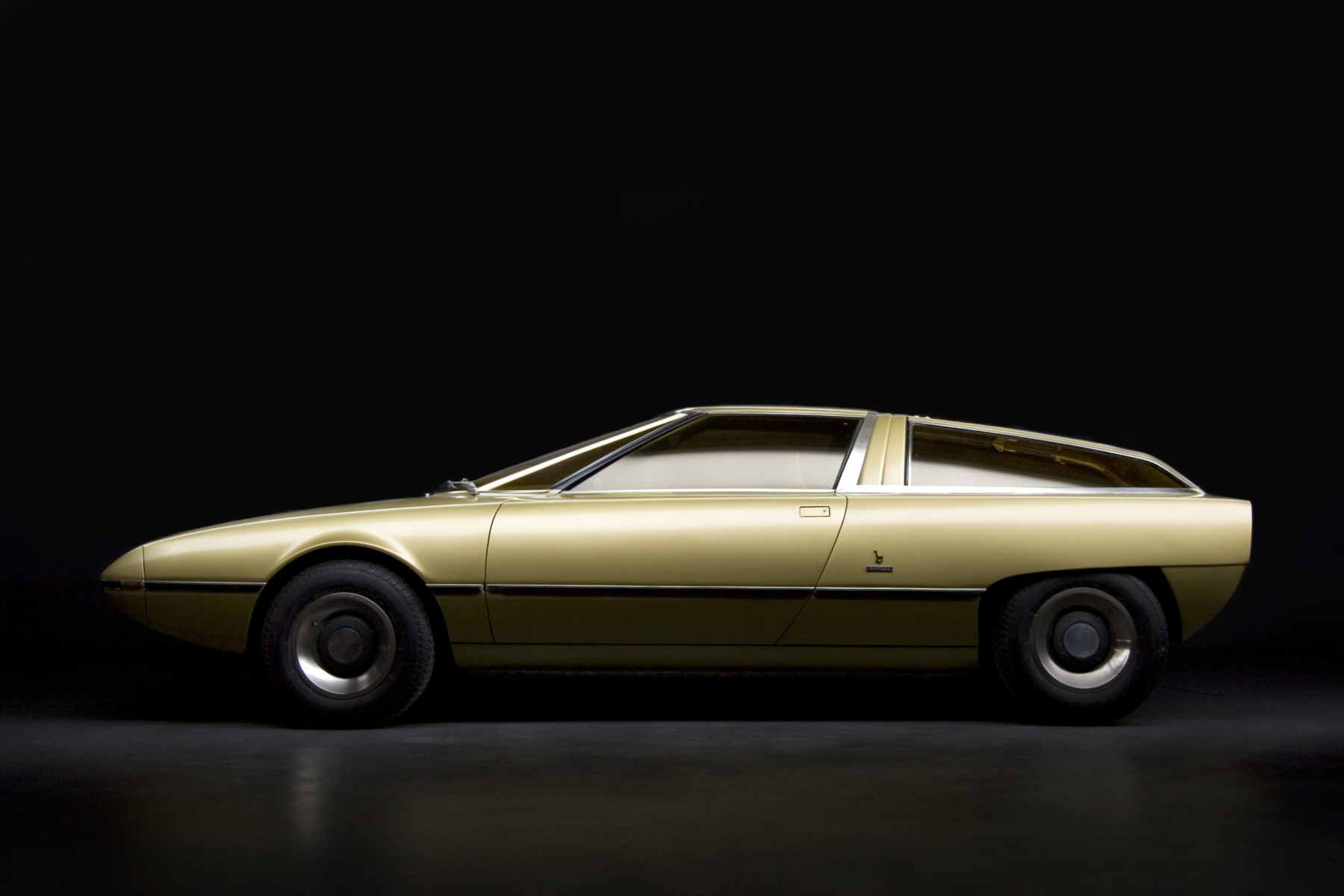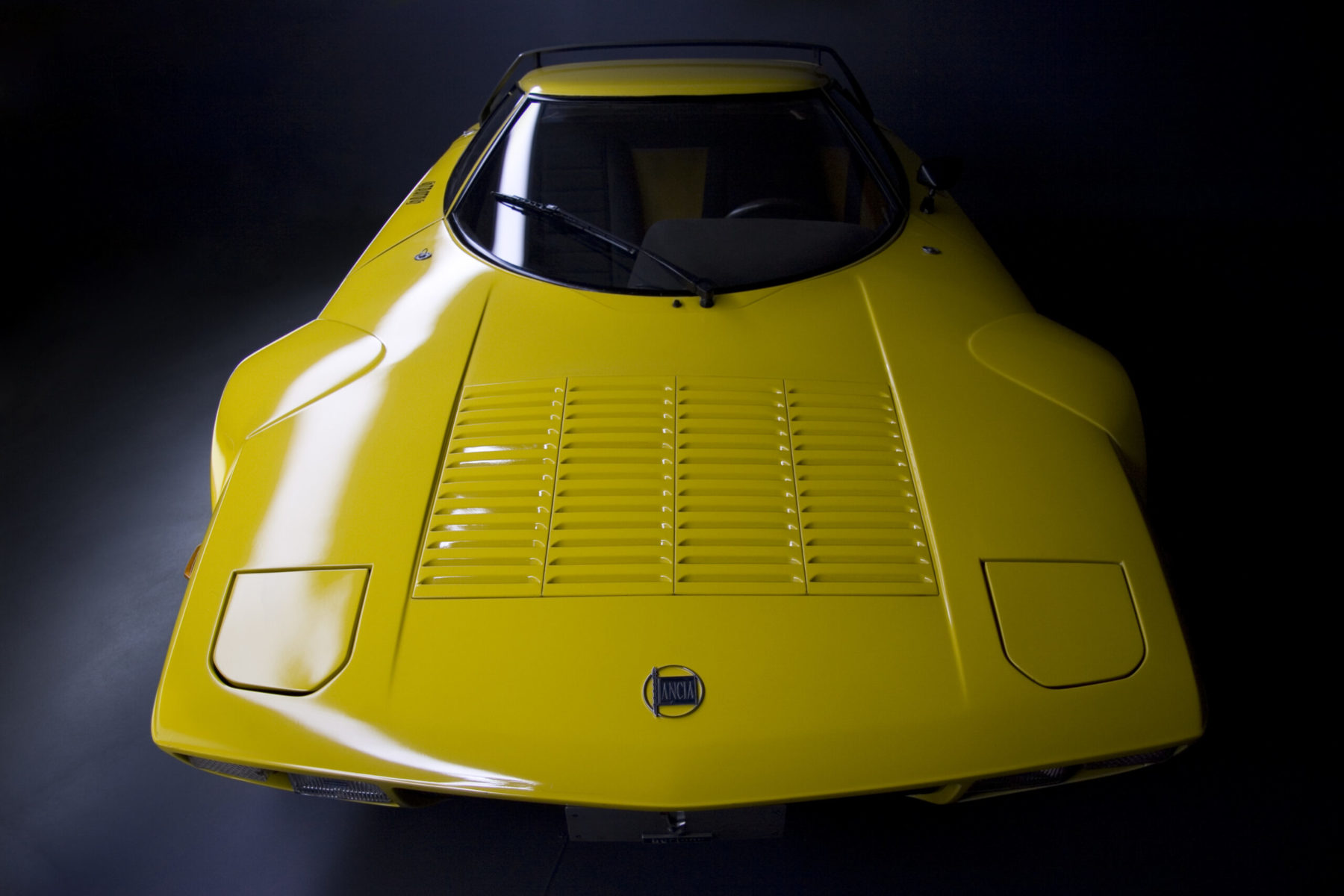 1980
EXCITING COLLABORATIONS
Bertone was now responsible for the production, sales network, and after-sales assistance for the Fiat X1/9, which was followed in 1986 with the signing of a new agreement with General Motors Europe.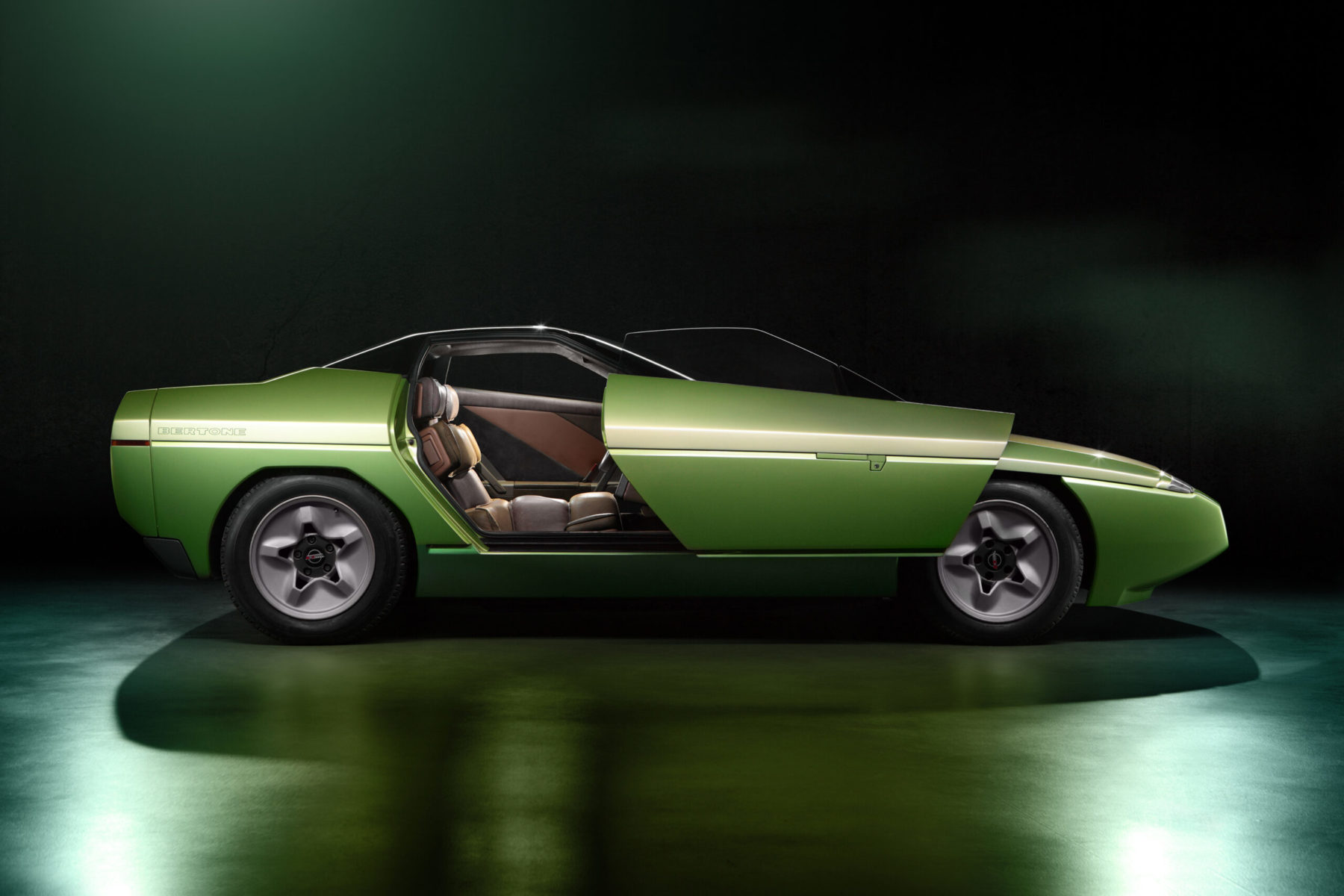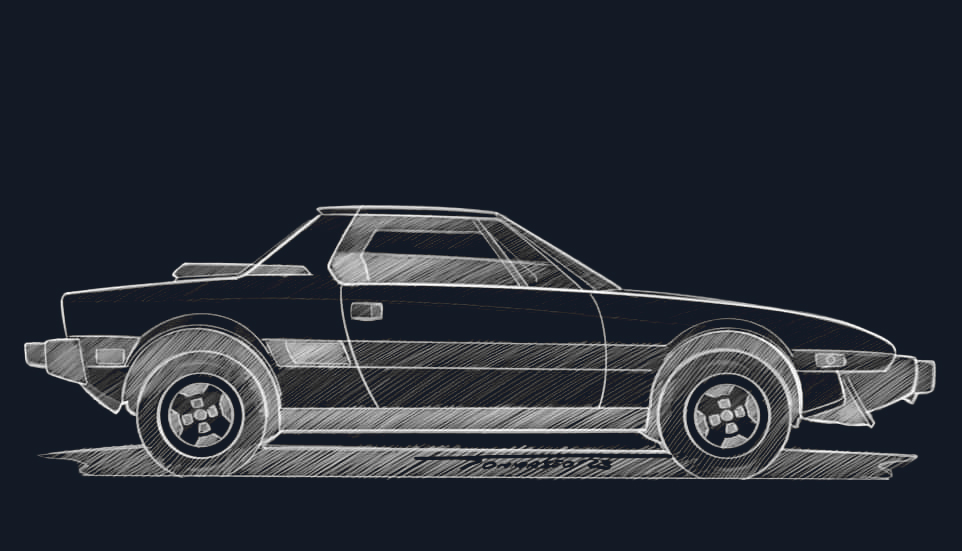 1990
TECHNOLOGICAL INNOVATION
Closely after, Bertone entered the 1990s with a focus on technological innovations including the remarkable Blitz Barchetta, a show car that featured an electric engine and avant-garde construction.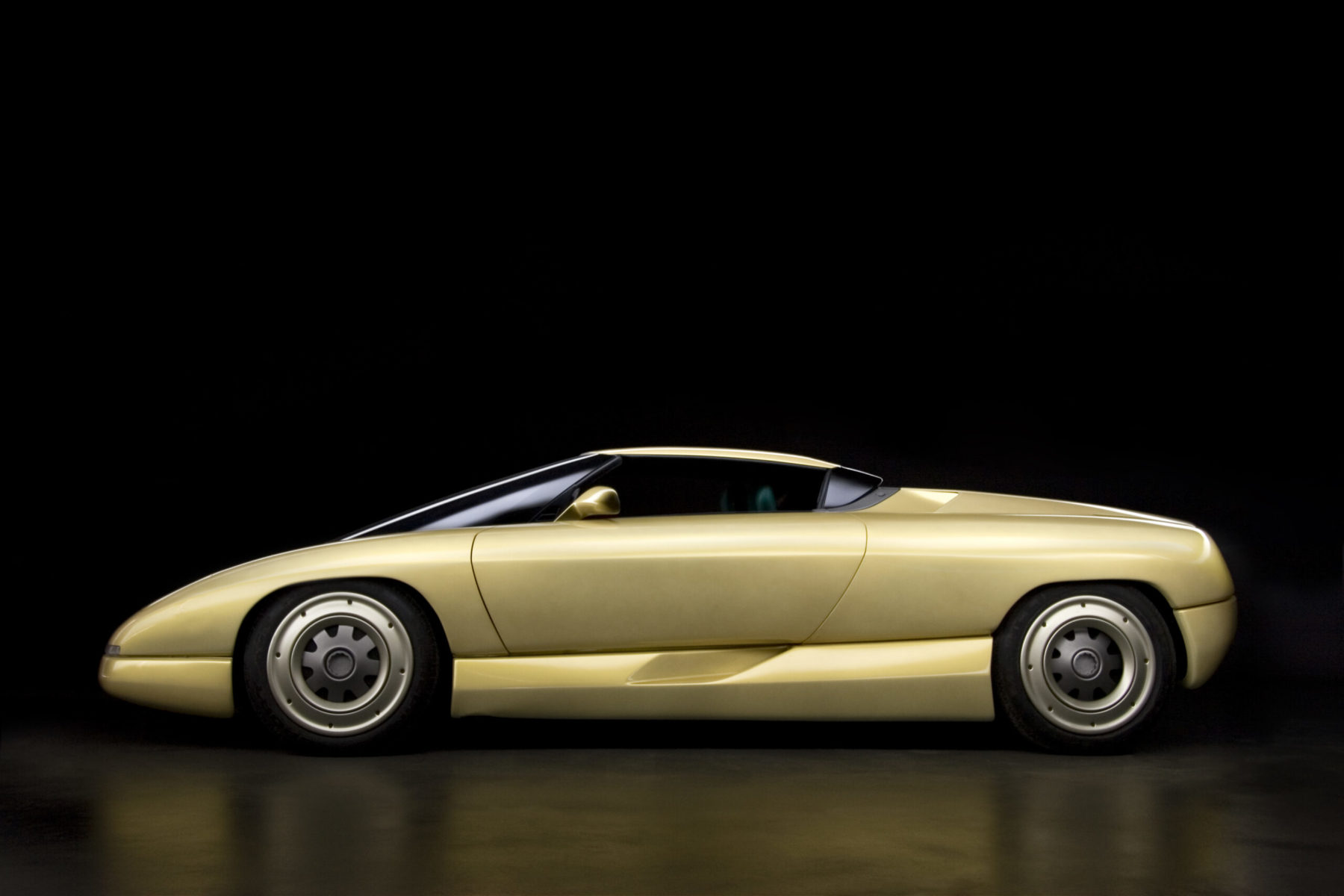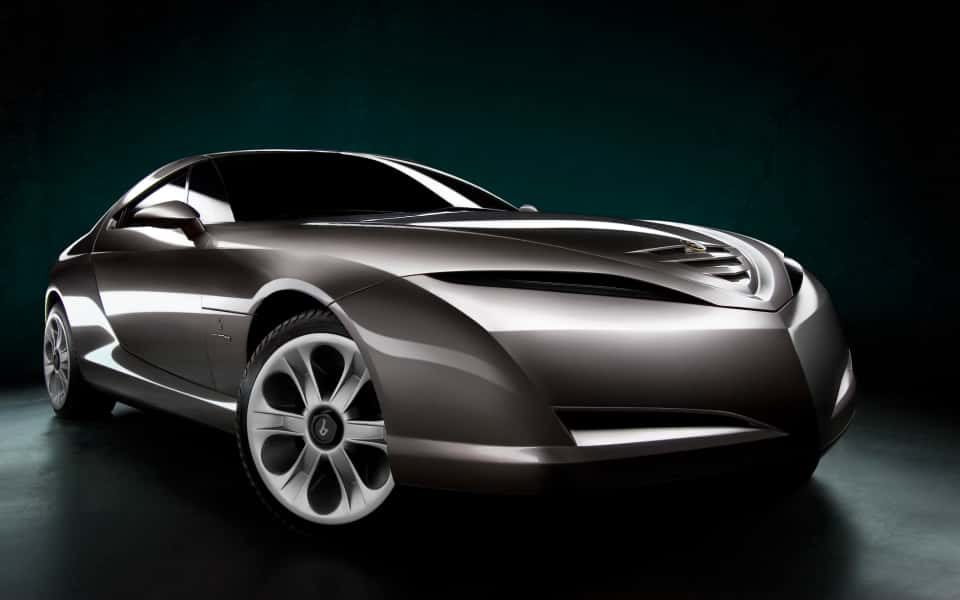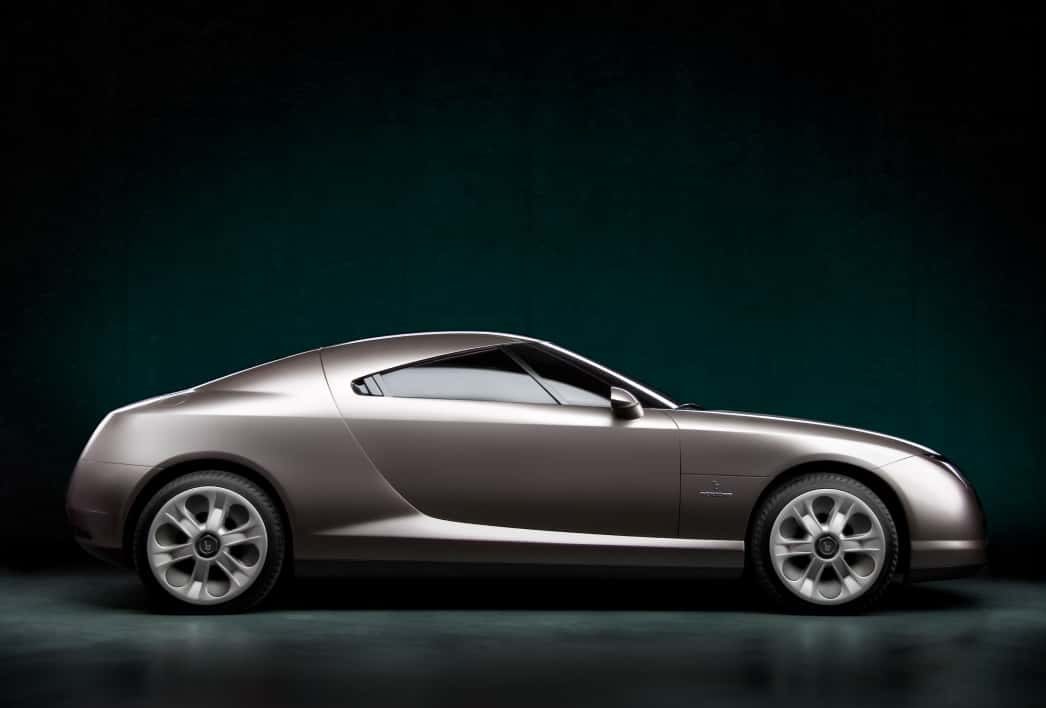 2000
FULLY INTEGRATED SERVICE
After Lilli Bertone took over the management of the company in 1997, Bertone became a fully integrated service company in the automotive, transportation, and industrial design sectors.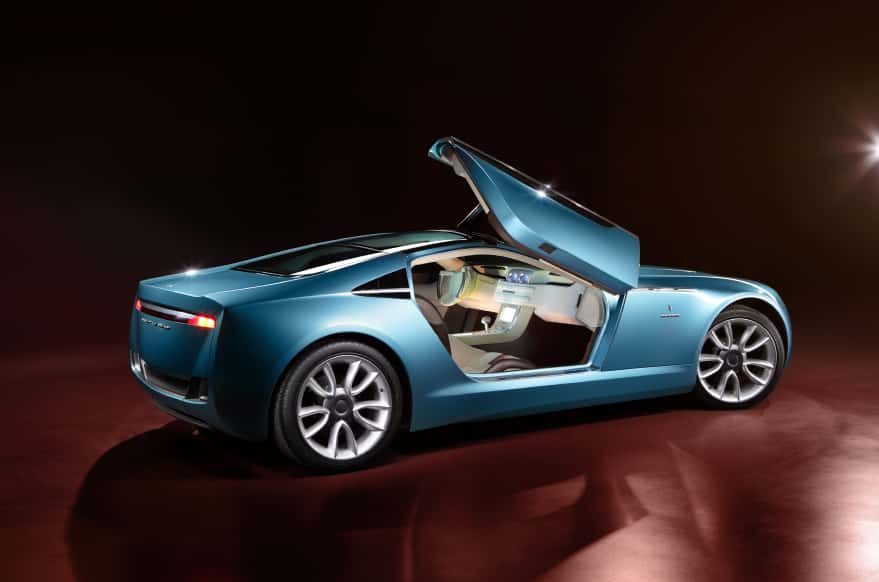 2010
NEW OWNERSHIP, NEW VISION
After unveiling the Bertone Mantide, the company went on to pioneer the bird-ofprey-inspired Alfa Romeo Pandion at the 2010 Geneva Motor Show, before being sold to AKKA Technologies in 2016.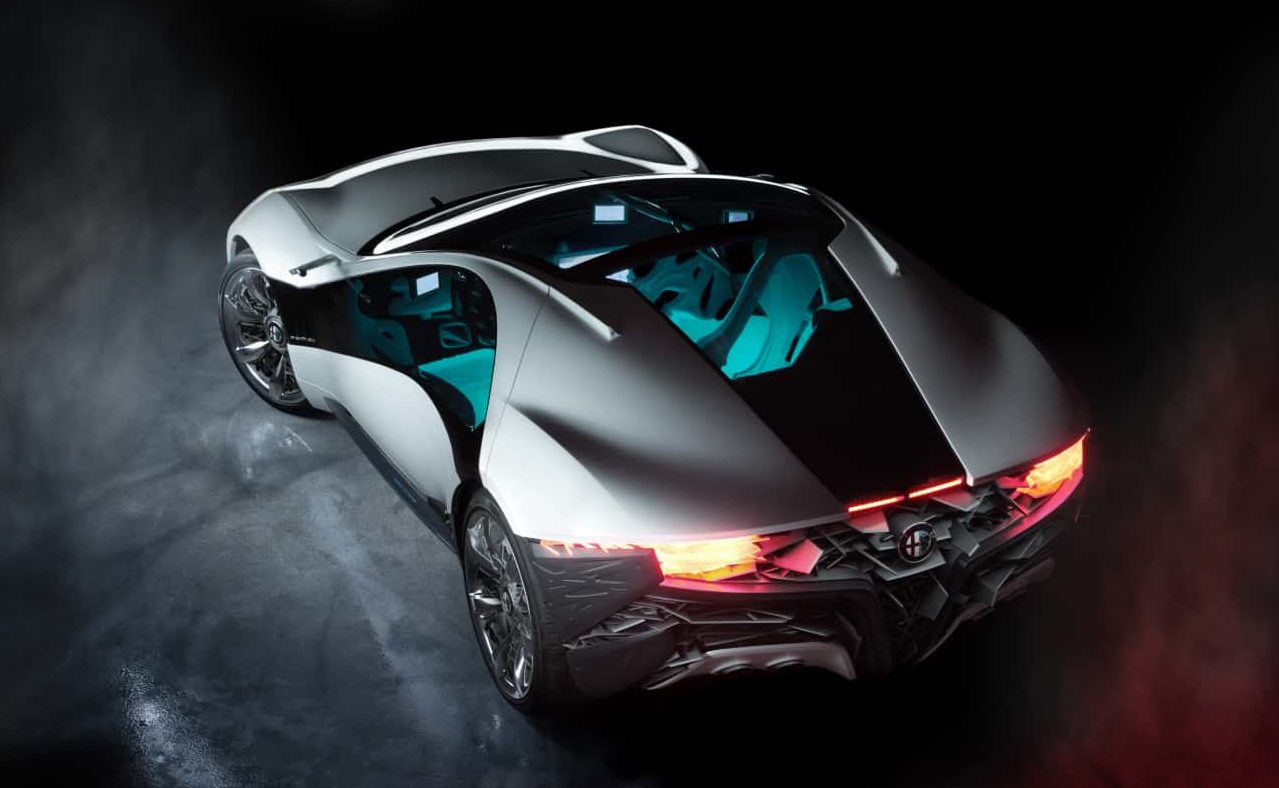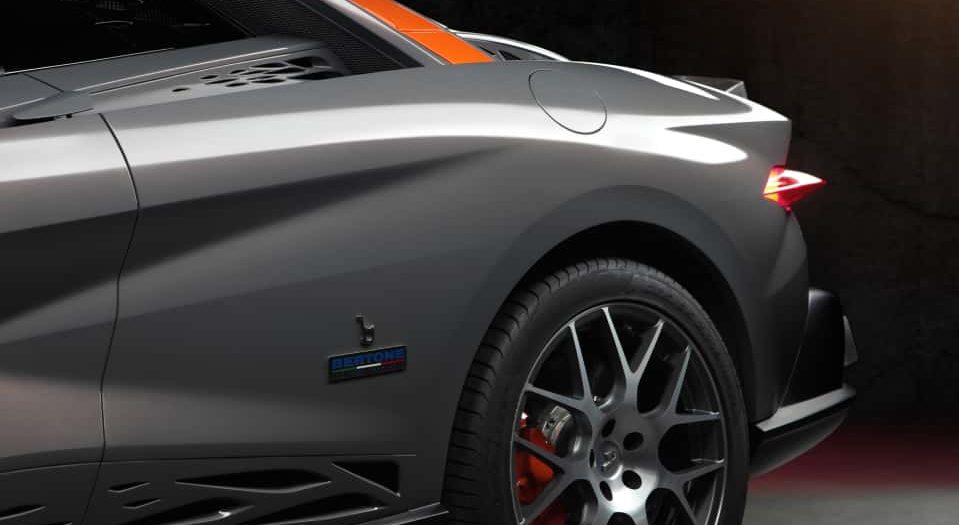 Bertone's new owners are car enthusiasts Mauro and Jean-Franck Ricci, who are passionately relaunching Bertone with a groundbreaking new vision for the future.